Nice to meet you! 👋
He/him 👱🏻‍♂️🏳️‍🌈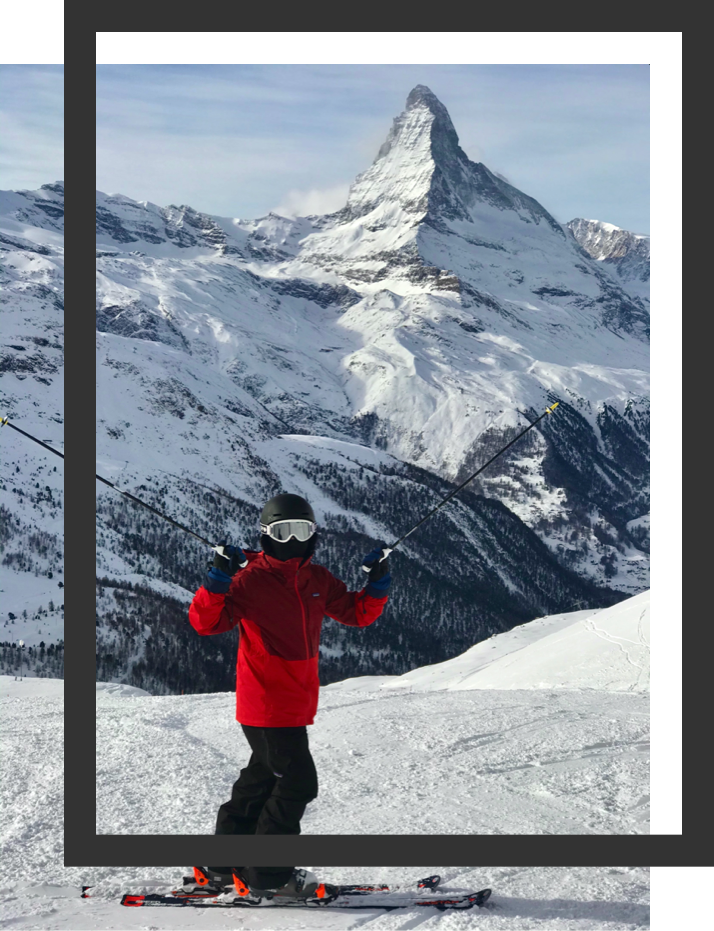 Hi! I'm Griffen Schwiesow, a UX designer and front-end engineer studying Human-Centered Design & Engineering (HCDE) at the University of Washington, where I'm the president of the HCDE Student Association.
I have experience building and maintaining websites of all sizes, and I do so inclusively — I believe inclusive design should be a web standard.
In my spare time, I'm usually studying languages like 日本語 and deutsch. I also love to ski (I've skiied at 5 different mountains in 3 countries!) and play piano.
日本語もわかります。ご連絡いただければ幸いです。何についても大丈夫です!😄
Get in touch 📨
Feel free to send me an email 💌 or give me a ring.
You can also find me on various platforms!